December 08, 2023
Welcome to Doug Mock Tax Advisors!
Our tax advisor services help Minnesota individuals and businesses with tax management, tax planning, tax preparation, and financial planning services to minimize your lifetime taxes. We specialize in preparing tax returns for those 50 and older.
Tax Preparation
We will prepare an individual or joint income tax filing for just $169.
This includes Federal Form 1040, Schedules A and B, and Minnesota Individual and Property Tax returns with electronic filing.
We know each individual and business is unique. We hope you'll reach out to us directly so we can help find tax solutions that are right for you.
Douglas Mock, CFP

®
President
Doug has over 30 years of experience in tax preparation and tax planning. He is a Certified Financial Planner® and a member of Ed Slott's Elite IRA Advisor Group.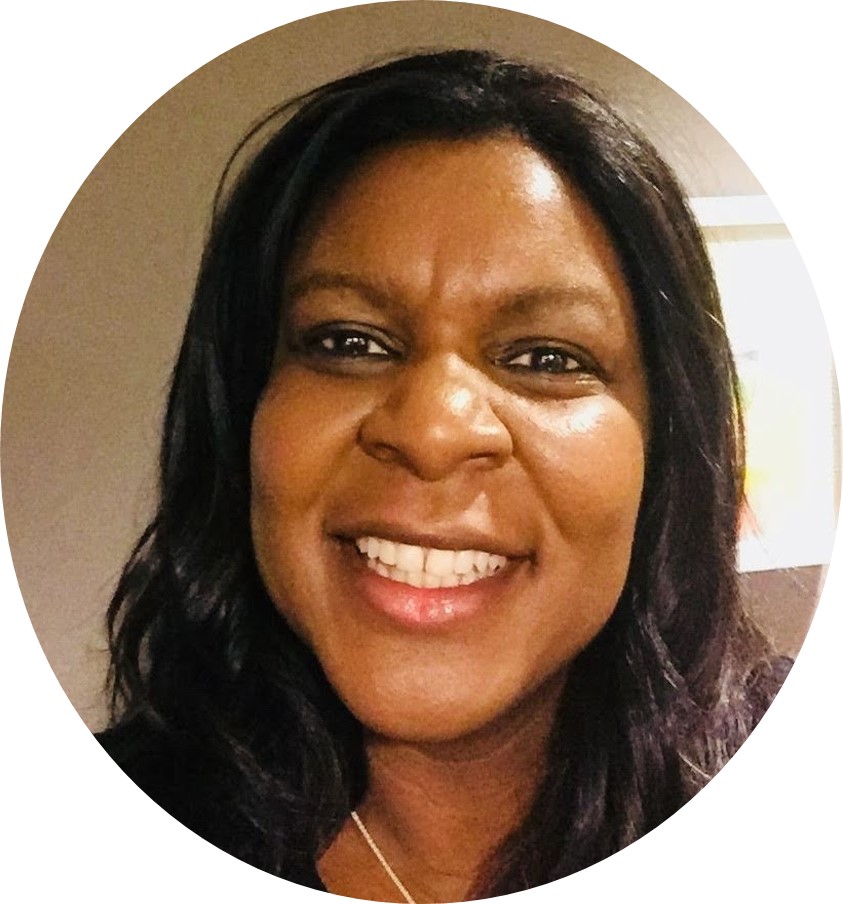 Aleathea Garry, JD MBA
Tax Preparer
Aleathea enjoys working through challenging tax situations. She brings 14 years of direct experience in individual, corporate, S-corporation partnership, and non-profit tax preparation. She received her juris doctorate from University of St. Thomas School of Law and her MBA from Colorado Tech University.
Outside of tax preparation, she enjoys traveling with her family, trying new soup recipes, and attending the Minnesota State Fair multiple times.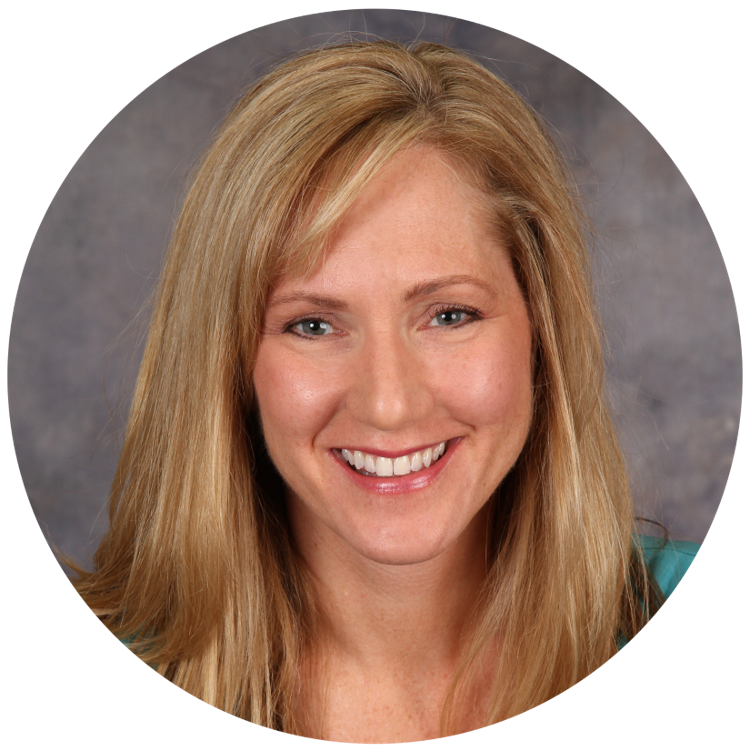 Becky Bourne
Office Manager
Becky will take your call or email and set your appointment. You can contact her to check on the progress of your tax preparation.
Our services include (but are not limited to) the following:
IRA required minimum distributions (RMDs), rollovers, and inherited IRAs

Roth conversions

minimizing taxes on stock and mutual fund sales

retirement distributions

stock award and stock options

taxation of Social Security benefits

tax-efficient annuity income strategies

lump-sum distributions

tax-efficient portfolio strategies

charitable giving strategies
We have tried to make our website as helpful as possible with several ways to help you stay informed and involved in your financial planning.
Use the Financial Calculators to assist in budgeting, financial planning, and determining loan payments.
Stay Alert to tax and accounting news by reviewing the client newsletter.
Review Tax and Financial Topics of Interest in the Additional Pages section of our site
Visit often as current news impacting your financial situation will be outlined here.